Summer SBK Musical Theatre Workshops
TMR is offering three exciting SBK musical theatre workshops this summer! If you are currently registered with TMR, you can simply enroll in any of the workshops below via your Parent Portal. Everyone else must register first, then you can enroll. Please email us at sbk@themusicroomtmr.com with questions on the SBK theatre workshop offerings.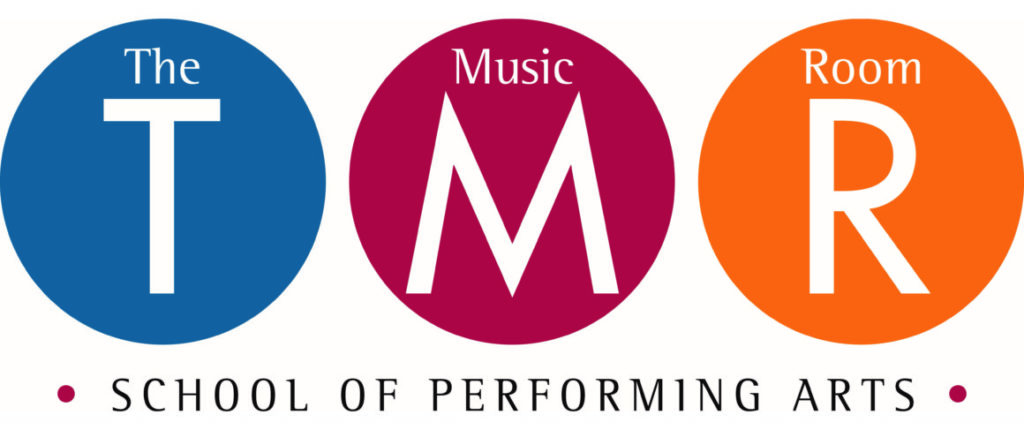 4-week workshop, June 26-July 22, for actors ages 8-18.
The SBK summer show is Aladdin Jr! Actors in the summer workshop will spend 4 weeks learning the songs, dances, and dialogue for the show. Shows are performed in the transformed TMR warehouse. Rehearsals will be held Monday-Thursday the first three weeks (9 am – 12:30 pm) and the last week will have a mixture of regular rehearsals and evening dress rehearsals with shows currently scheduled for Friday, July 21 and Saturday, July 22.
(No classes July 3 or 4.) Cost is $575.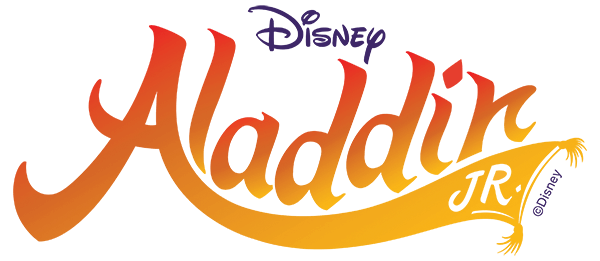 2-week workshop, July 31-August 11, for actors ages 7-13.
Actors will spend two weeks in the world of Seusical and at the end of the two weeks, will perform an abbreviated show for friends and family. Week 1 rehearsals are Monday-Thursday (no class the first Friday) and Week 2 rehearsals are Monday-Friday from 9 am – 12 pm, with a performance on Friday, August 11 (most likely around 5:30 pm).
Cost is $275.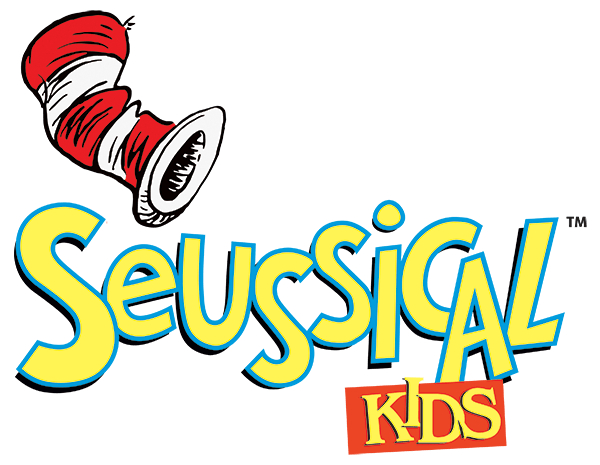 1-week theater camp, June 26-30, for actors ages 4-9.
Actors will learn a few songs with some basic choreography and there will be a short script to tie the songs together. On the final day, the actors will perform what they learned to friends and family on a small stage in our warehouse. Camp will be from 1:30-3:30 pm.
Cost is $160.
Summer
TMR Dance Classes
We will be offering an August session of dance classes. We are currently working on the schedule and will post it upon finalization. Contact us at dance@themusicroomtmr.com with questions on our summer dance offerings.