As we begin another exciting year at The Music Room, we once
again thank you for your trusted friendship and support.
For over 35 years, TMR has provided classes in dance, theatre, music and art, and performance opportunities for thousands of children in Orange County. More importantly, we continue to offer a safe and loving environment for our children to grow in the arts and a place for them to create lifelong friendships, a place they can always call home.
With our continued goal to come together and provide exceptional growth opportunities for our students, I ask that you help make a difference today. The Music Room is a non-profit organization so all donations are tax-deductible. (Tax ID#: 33-0310294) There are several ways to support The Music Room: direct charitable financial donations, Amazon Smile, event and student sponsorships, employer-matching grants, and more.
Thank you in advance for your dedication and generosity to TMR!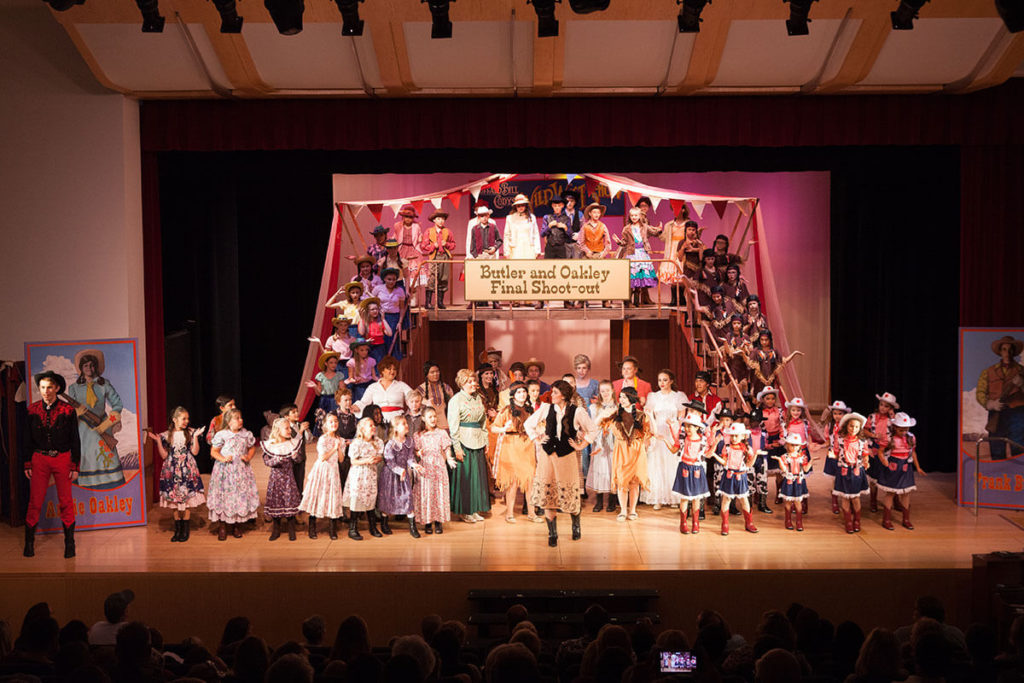 Amazon
Smile
The Music Room has partnered with AmazonSmile, allowing for a percentage of some of your Amazon purchases to be donated to the TMR. If you have an Amazon account, your purchases can start supporting TMR today. AmazonSmile is a simple and automatic way for you to support TMR every time you shop, at no cost to you. When you shop at smile.amazon.com, you'll find the exact same low prices, vast selection, and convenient shopping experience as Amazon.com, with the added bonus that Amazon will donate a portion of the purchase price to The Music Room. Click on the image above to learn more and start shopping!
PayPal
Please consider a generous financial donation to The Music Room. You can help us expand the number and types of classes we offer, provide scholarships to deserving students, secure exceptional facilities and live music for our performances, enhance our studio, and more.
Become a
Friend of The Music Room
As of 8/1/22
Angel Circle ($5,000 and above)
Charles & Virginia Beraud Family Foundation
The Mahoney/Dominguez Family
Producer Circle ($2,000-$4,999)
Cindy & Roger Johnston
Director Circle ($500-$1,999)
Kurt & Kris Adams
The Chambers Family Ross, & Kristen Durand
Kathy Jennett
Pat Mahoney & Family
Lou & Christy Marlin
Rick & Colleen McGuire
Benefactor Circle ($300-$499)
Patron Circle ($150-$299)
Doug & Laura Ely
Ralyne Westenhofer
The Wetzel Family
Supporting Cast ($10-$149)
Ted & Beckie Flati
Cathy & Alex Miller
Director Circle ($500 – $1,999)
Cindy & Roger Johnston
Anonymous
Lombard/Taber Family
Rick & Colleen McGuire
Jim Harrington & Family
Pat & Jolynn Mahoney
Anonymous
Lou & Christy Marlin
Daryl & Erika Walker
George & Janet Andrus
Linda (Pero) Maze
Tammy & Keith Martin
Fox Family
Ralyne Westenhofer
Kelly Hagerty Family
Verkuylen Family
Patron Circle ($150 – $299)
Kris & Kurt Adams
Supporting Cast ($10 – $149)
Wetzel Family
Susie & Larry Savaglio
The Music Room accepts donations by cash, check, credit card or PayPal.
Click the button below to donate online!